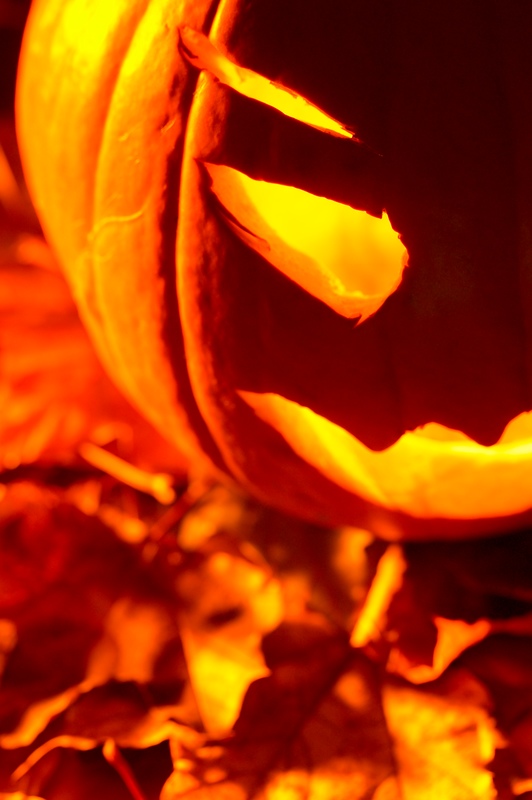 It's the Great Pumpkin Charlemagne!
The Medieval Studies Corpse Union is holding a very spooky events this October.
Since many of us live away from home we miss many of the holiday rituals. To celebrate the scariest time of year, the MSCU will be holding a third annual Pumpkin Carving Day!
Come along and bring your fiends ... er friends (living or dead) and carve a pumpkin for your favourite professor. We'll provide everything you need to make a fearsome jack-o-lantern - pumpkins, cutting tools, clean-up supplies, candy, bags to dispose of the remains.
We're holding this event on Thursday, October 23th starting at 4:00 pm in the courtyard of Clearihue. Dress warmly - you wouldn't want to catch your death of cold. If the weather does not cooperate, we'll move to Clearihue D130.
To make this event even more exciting, we're teaming up with the Greek and Roman Studies Course Union. This group of boys and gouls also enjoy carving the cold flesh of pumpkins.
You know what they say: the more, the scarier...